The Best Prospects for your Pleasure
Current menus and events in the Gourmetrestaurant Aubergine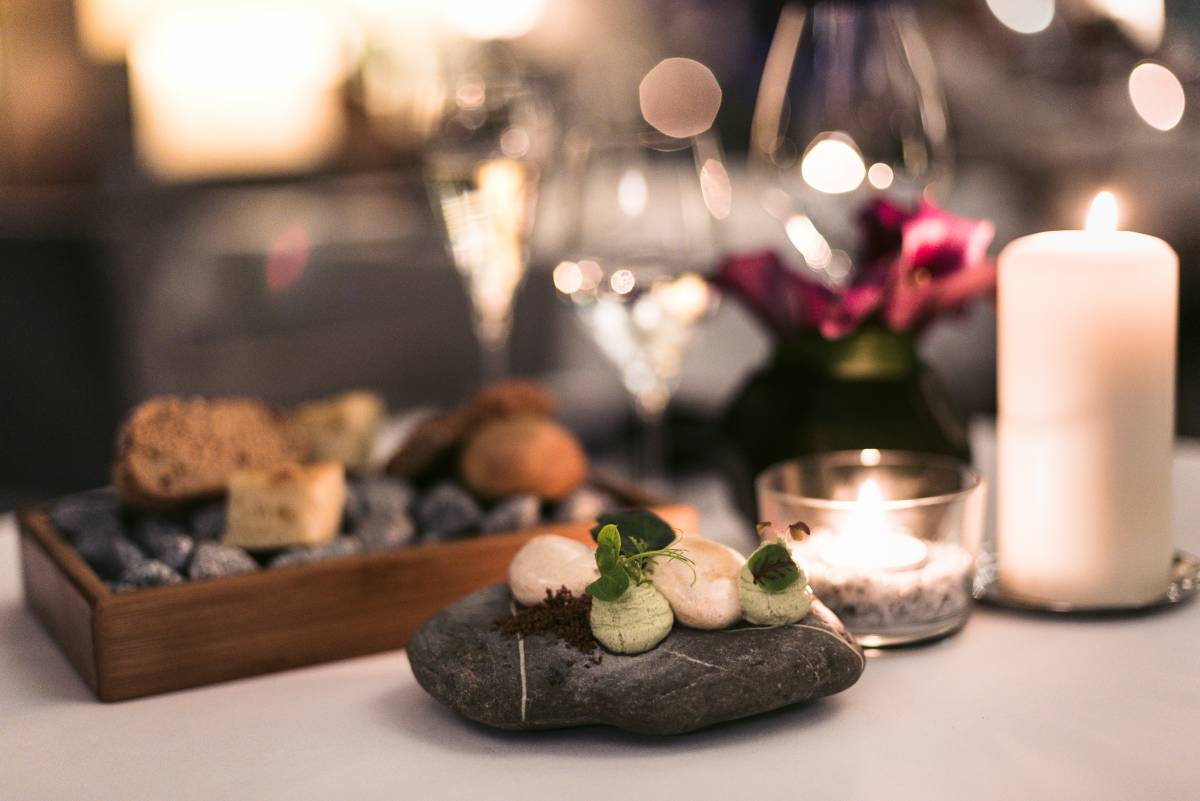 Best of Aubergine Menu
08.01.-01.03.2019
In January and February, we present the highlights of the previous culinary year, all combined in an exquisite set menu. It is available between 8 January and 1 March 2019, from Tuesday to Saturday evening.

Please make a reservation by ringing +49 8151 4470 290 or sending an email to: aubergine@vier-jahreszeiten-starnberg.de.
7-course menu including champagne selection and aperitif.
EUR 109,- per person


Reservation
CHOCOLATE MENU
02.03.2019
Whether dark, full milk or in combination with sharpness, chocolate can be used in a variety of combinations like hardly any other food.
Chef Maximilian Moser thus refined this menu creation with the finest nuances of the versatile cocoa product. Chocolatier Franz Clement highlights the evening with his knowledge and anecdotes about the production of this "sweet temptation".

EUR 149 per person

Reservations required. Tickets are available at our front desk, by phone 08151/44 70-171 or send an email to: frontoffice@vier-jahreszeiten-starnberg.de
Reservation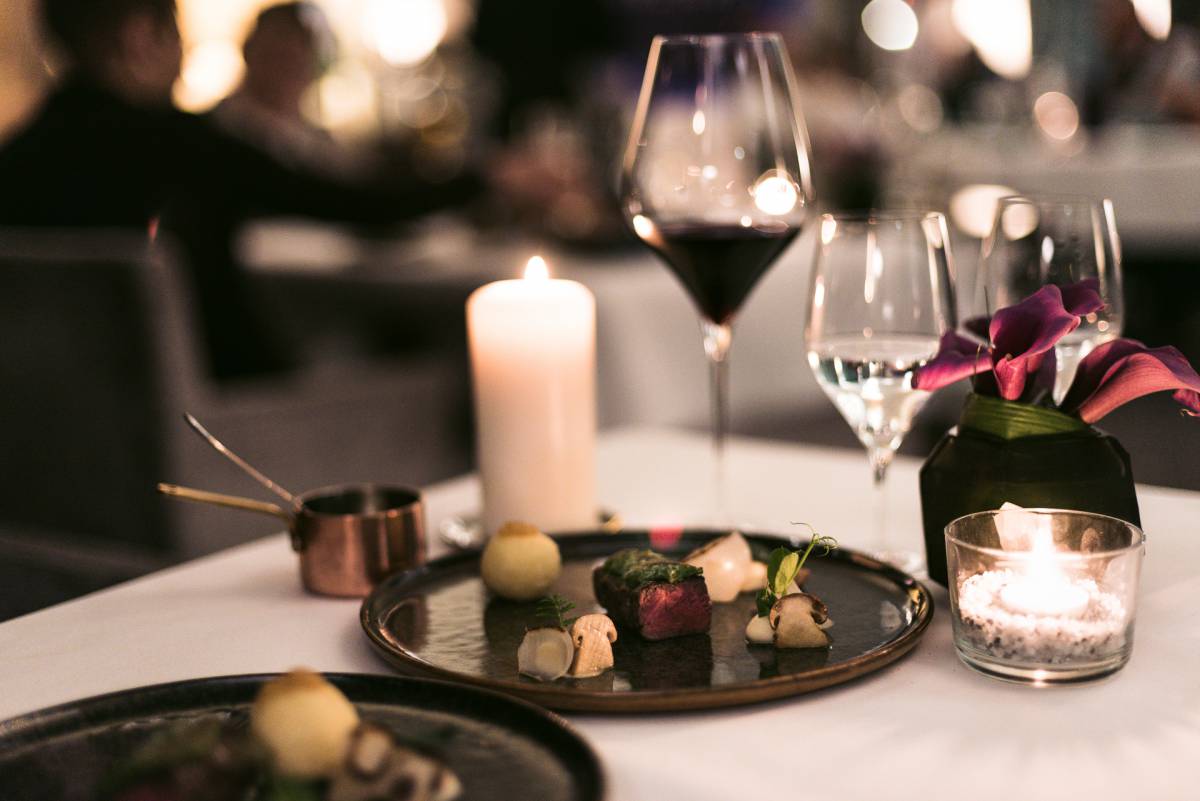 Partners & products
Havana Club Maximo
This creation by Máximo Extra Añejo is a masterpiece of patience, a journey through the history of Cuban rum and its traditions. It is produced personally by Primer Maestro Ronero Asbel Morales. There are only 1,000 bottles made per year worldwide.
This dark amber rum is bottled in an elegant, mouth-blown crystal carafe which is bedded in a high-quality precious wood box.
Enquire about the product
Perrier-Jouët
For almost 200 years, Perrier-Jouët has embodied style, grace and elegance, from the Grand Brut to the Belle Epoque.
The richness of the Pinot-Noir grape, in combination with the grace and fruitiness of the Pinot-Meunier, forms the basis.
Enquire about this product
Bavarian Mule with Sissis
The Bavarian Mule ensures a cozy warmth and a surprising moment on the tongue. The basis for "Williams&Bienenhonig", or Williams & bee's honey, is a brandy from William's Christ pears, distilled in a vacuum, rounded off with a spirit and refined with bee's honey.
This laborious process helps protect the sensitive aromas and provides for an unusually intensive fruit taste.
Enquire about this product
If you want to stay up-to-date with the current highlights in the Gourmetrestaurant Aubergine, sign up for our free
newsletter
.